Registration open 6:00am - 4:00pm
Best of Beef Breakfast
Friday, January 2, 2018
7:00am - 9:00am
The Best of Beef Awards Breakfast is our chance to honor the cattlemen and women and cattle industry partners who go above and beyond to put our industrys best foot forward. Help us recognize these men and women for their outstanding service, dedication and commitment to beef.
Sponsors
General Session II
Friday, February 2, 2018
9:30am - 11:00am
Former MLB Pitcher, Jim Abbott, shares his motivating story of success, despite having been born without a right hand.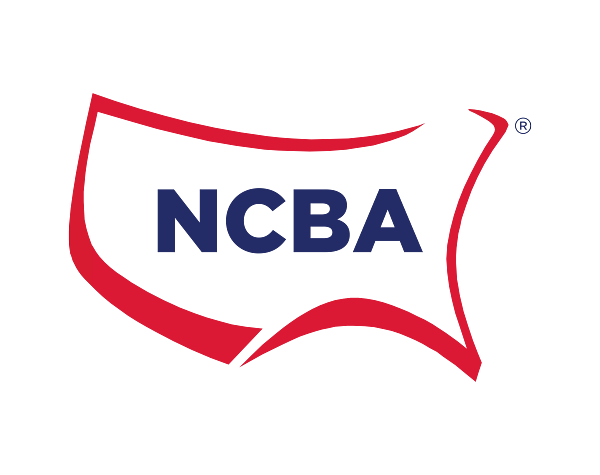 NCBA Sustainability Update Forum
Friday, February 2, 2018
11:00am - 12:00pm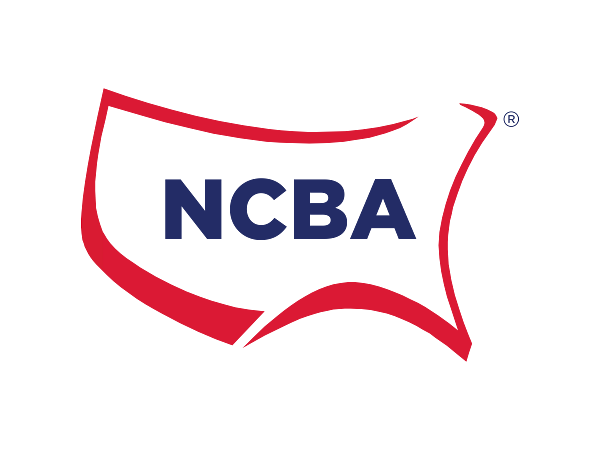 Checkoff & Policy Committee Meetings
Friday, February 2, 2018
12:30pm - 5:30pm
Checkoff committee meetings are open to everyone. Committee members (CBB and Federation) will be seated at tables; guests are invited to join in the gallery. During the meeting, committee members will set priority direction for the Beef Checkoff Program.
In NCBA Policy Committee meetings you will get the latest on EPA proposals, trade deals, cattle marketing, and Federal lands issues. You must be a committee member to vote in NCBA Policy Committee meetings. If you are interested in becoming a member, contact your state cattlemen's association.

Happy Hour Hops - Trade Show Reception
Friday, February 1, 2018
3:00pm - 5:00pm
Friday's Trade Show Reception.
Cowboy Comedy Club & Desert Gloasis
Friday, February 2, 2018
8:00pm - 1:00am
"Here's Your Sign" you won't want to miss the 2018 Cowboy's Comedy Club. This star studded line up will kick off with Whose Line Is It Anyway stand outs Colin Mochrie and Brad Armstrong. The fun won't stop there- Bill Engvall, a founding member of the Blue Collar Comedy Club will headline the evening and is sure to deliver nonstop laughs and entertainment for the entire family!
Don't GLOW anywhere following the Comedy Club! Attendees will have a chance to light up the room and dance the night away at the Desert GLOasis After Party. You don't want to be left in the dark by missing this high-energy event. Ready. Set. GLOW!

Friday Schedule
Registration Open
6:00am - 4:00pm
Best of Beef Breakfast
7:00am - 9:00am
NCBA Trade Show
9:00am - 5:00pm
NCBA Trade Show
9:00am - 6:00pm
General Session II
9:30am - 11:00am
NCBA Sustainability Update Forum
11:00am - 12:00pm
Checkoff & Policy Committee Meetings
12:30pm - 5:30pm
Happy Hour Hops - Trade Show Reception
3:00pm - 5:00pm
Cowboy Comedy Club & Desert Gloasis After Party
8:00pm - 1:00am