Registration open 6:00am - 4:00pm
FFA Day
Friday, February 2, 2018

FFA Day at the National Cattlemen's Beef Association Trade Show on Friday, February 2, during the 2018 Cattle Industry Convention.
This is a great opportunity for all FFA members to attend the Cattle Industry Trade Show at a significantly discounted rate of $30.00 per person. The first 200 registrants receive complimentary registration from Culver's!
Sponsors
Best of Beef Breakfast
Friday, January 2, 2018
7:00am - 9:00am
The Best of Beef Awards Breakfast is our chance to honor the cattlemen and women and cattle industry partners who go above and beyond to put our industry's best foot forward. Help us recognize these men and women for their outstanding service, dedication and commitment to beef.
Sponsors
General Session II
Friday, February 2, 2018
9:30am - 11:00am

Featuring Keynote Speaker Jim Abbott
Join us for an inspiring and uplifting General Session II with keynote speaker, Jim Abbott. Jim was born September 19, 1967, in Flint, Michigan without a right hand. Despite challenges, he went on to become an All-America hurler at Michigan, won the Sullivan Award in 1987 and was the pitcher for the Gold Medal Olympic Team in 1988. Memorably, Abbott threw a 4-0 no-hitter for the New York Yankees versus Cleveland in September 1993. He played for ten seasons on four different teams and ended his big league playing career in 1999.
Abbott has worked with The Department of Labor's Office of Disability Employment Policy (ODEP) on several initiatives encouraging businesses to hire people with disabilities. Jim continues to be a Guest Pitching Instructor during Spring Training for the Los Angeles Angels.
Join us as Jim talks to us about overcoming adversity. To continue to move towards our goals we must be willing to adapt. To change, and mold ourselves in order to meet the obstacles in our own way. Using ADAPT as an acronym you can put together a powerful set of words that stand alone in their significance, but they also string together like a chain in an amazing way.
A - Adjustability
D - Determination
A - Accountability
P - Perseverance
T- Trust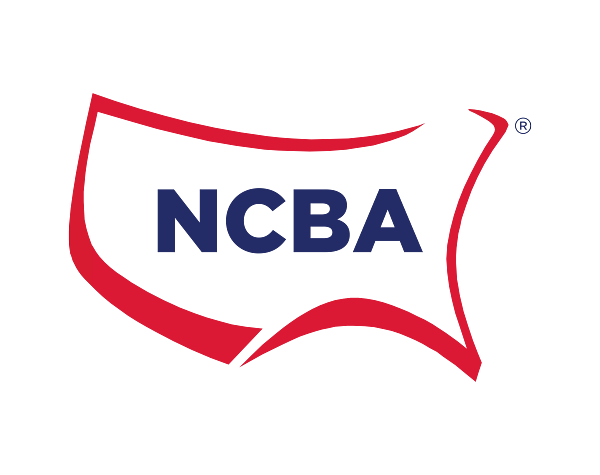 NCBA Sustainability Update Forum
Friday, February 2, 2018
11:00am - 12:00pm
Emerging Leaders Luncheon
With Vision, There's Hope - How Not to be the Career of Last Choice

Featuring Bruce Vincent
February 2, 2018
11:30am - 1:30pm
Presented by NCBA's Young Beef Leaders & American National CattleWomen
An entire generation of students have been taught that career choices that include 'getting your hands dirty' are somehow less than fulfilling - at least for anyone with intelligence. This wrong-headed thought process is especially dangerous for the producers that feed, clothe, and shelter humanity. We must take steps to correct this stimulus if we want a healthy economy, protected planet, and competent work force in the next generation.
Checkoff & Policy Committee Meetings
Friday, February 2, 2018
12:30pm - 5:30pm
Checkoff committee meetings are open to everyone. Committee members (CBB and Federation) will be seated at tables; guests are invited to join in the gallery. During the meeting, committee members will set priority direction for the Beef Checkoff Program.
In NCBA Policy Committee meetings you will get the latest on EPA proposals, trade deals, cattle marketing, and Federal Lands issues. You must be a committee member to vote in NCBA Policy Committee meetings. If you are interested in becoming a member, contact your state cattlemen's association.

Visit NCBA.org for more information!

Blue Jacket Social
Friday, February 2, 2018
2:30pm - 4:00pm
Calling all current FFA members and alumni! Time to dust off your blue jacket and mingle with your fellow and former colleagues.
Sponsors
Happy Hour Hops - Trade Show Reception
Friday, February 2, 2018
3:00pm - 5:00pm
Friday's Trade Show Reception.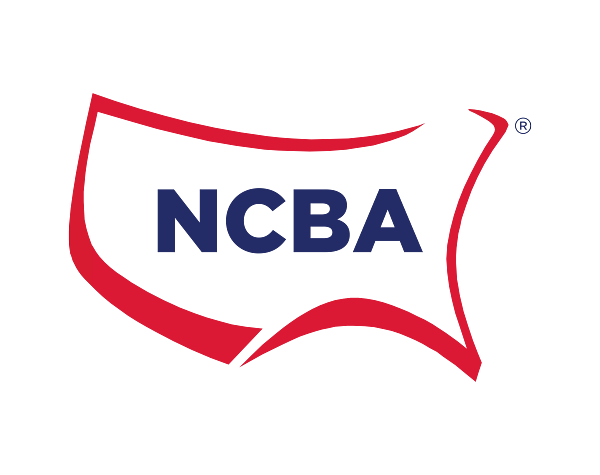 Young Cattlemen's Conference Alumni Reception
Friday, February 2, 2018
5:00pm - 6:30pm
Calling all Young Cattlemen's Conference Alumni! Join your fellow cattlemen in Phoenix to celebrate 38 years of this great program! Reminisce with your fellow classmates about your life-changing YCC experience. All Young Cattlemen's Conference alumni are invited to attend catch up with your fellow classmates and all former participants.
Sponsors
Cowboy Comedy Club & Desert Gloasis
Friday, February 2, 2018
8:00pm - 1:00am
"Here's Your Sign" you won't want to miss the 2018 Cowboy's Comedy Club. This star studded line up will kick off with Whose Line Is It Anyway stand outs Colin Mochrie and Brad Sherwood. The fun won't stop there- Bill Engvall, a founding member of the Blue Collar Comedy Club will headline the evening and is sure to deliver nonstop laughs and entertainment for the entire family!
Don't GLOW anywhere following the Comedy Club! Attendees will have a chance to light up the room and dance the night away at the Desert GLOasis After Party. You don't want to be left in the dark by missing this high-energy event. Ready. Set. GLOW!

Friday Schedule
Registration Open
6:00am - 4:00pm
Best of Beef Breakfast
7:00am - 9:00am
NCBA Trade Show
9:00am - 5:00pm
General Session II
9:30am - 11:00am
NCBA Sustainability Update Forum
11:00am - 12:00pm
Checkoff & Policy Committee Meetings
12:30pm - 5:30pm
Happy Hour Hops - Trade Show Reception
3:00pm - 5:00pm
YCC Alumni Reception
5:30pm - 7:00pm
Cowboy Comedy Club & Desert Gloasis After Party
8:00pm - 1:00am