Registration open 6:00am - 5:00pm
BEEFit in Phoenix!
Thursday, February 1, 2018
6:00am - 7:00am
Cowboy Boot Camp—
Cowboy boot camp is a group exercise class fit for all attendees! A combination of traditional exercises and body weight movements mixed with interval and strength training will have you ready for the day ahead. Check out this popular new way to get an efficient and challenging workout. Boots optional.
$40 per person


Yin Yoga: Feel Better in the Saddle—
Appropriate for beginners or experienced Yogis, the Yin style of long-held passive poses opens the body to more flexibility and chi flow through the subtle channels while also engendering a more contemplative, non-reactive quality of mind. Utilizing the breath, with mindfulness, will encourage the body and mind to connect with equanimity, evenness, and balance, in this meditative practice that you can take back to the ranch.
$40.00 per person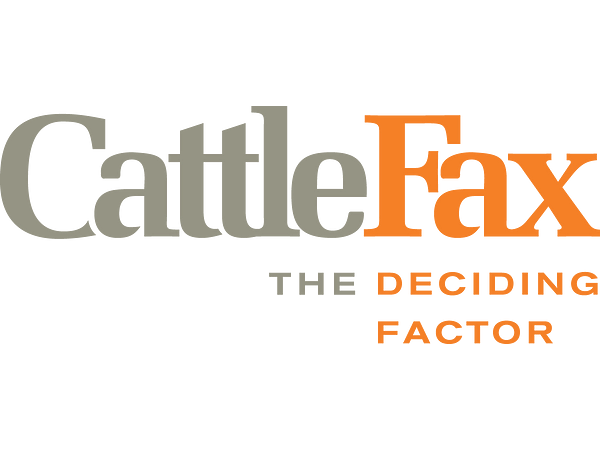 CattleFax Outlook Seminar
Thursday, February 1, 2018
7:30am - 9:30am
Always one of the best attended sessions at Convention, the CattleFax Seminar will keep you abreast of evolving markets and provide domestic and global perspectives on the quickly changing livestock and meat industries.
Sponsors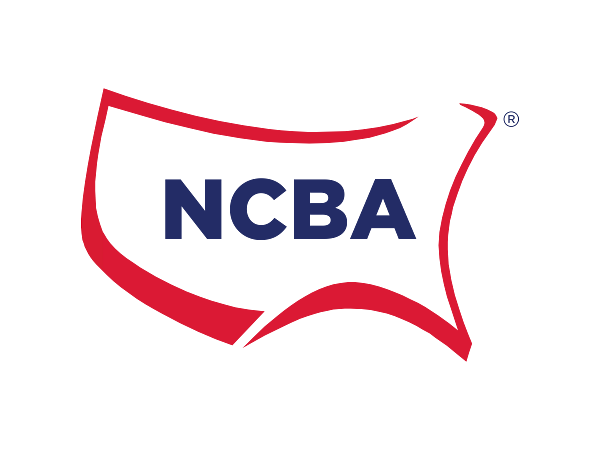 NCBA D.C. Issues Update
Thursday, February 1, 2018
12:30pm - 2:00pm
Washington, D.C. staff will provide updates on everything happening in Congress and the Administration that impacts your operation.
Checkoff Program Update
Thursday, February 1, 2018
2:00pm - 4:00pm
Convention goers will want to attend this session and learn what drives consumer beef demand and how the checkoff supports these efforts. Checkoff committee members (Federation and CBB) will receive information during this session that supports their committee work. A checkoff program update will be provided.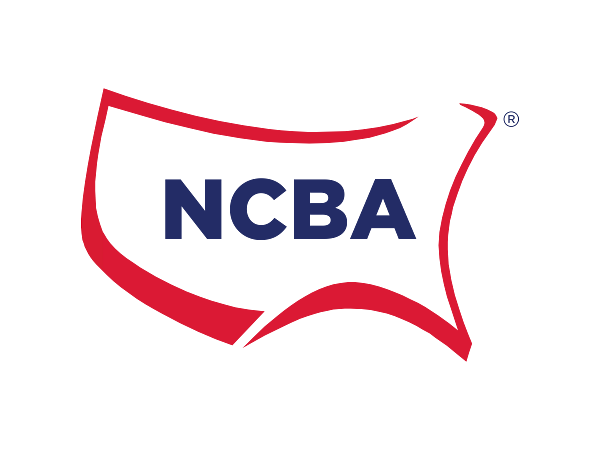 Policy Working Groups & Council Meetings
Thursday, February 1, 2018
2:30pm - 6:00pm
Corks and Cactuses - Trade Show Reception
Thursday, February 1, 2018
4:00pm - 6:00pm
Thursday's Trade Show Reception featuring wine... and cacti!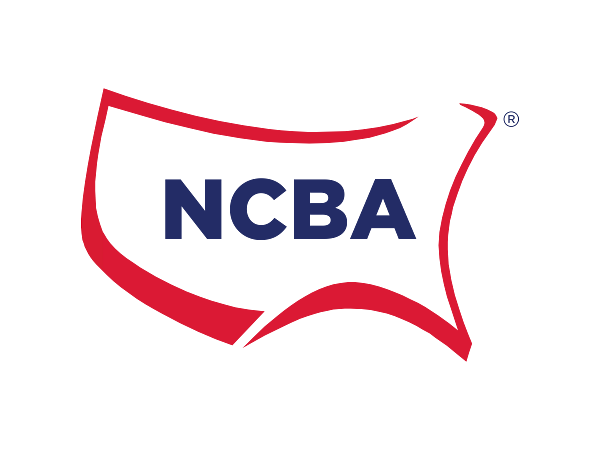 NCBA Federation Forum
Thursday, February 1, 2018
4:30pm - 5:30pm
All are invited to attend this session where discussion will center on the state beef councils that collectively comprise the Federation for State Beef Councils, the checkoff division of NCBA. The Forum will focus on checkoff programming and how state and national organizations work together for effectiveness.
Phoenix Fiesta
Thursday, February 1, 2018
7:00pm - 10:00pm
No Time to Siesta, it's Time to Fiesta!
It's all a surprise... For now!
Sponsors
Thursday Schedule
Registration Open
6:00am - 5:00pm
BEEFit Workouts
6:00am - 7:00am
CattleFax Outlook Seminar
7:30am - 9:30am
NCBA Trade Show
9:00am - 6:00pm
Regional Meetings
10:00am - 11:00am
BQA Producer Forum
11:00am - 12:30pm
NCBA D.C. Issues Update
12:30pm - 2:00pm
Checkoff Programs Update
2:00pm - 4:00pm
Policy Working Groups & Council Meetings
2:30pm - 6:00pm
Corks and Cactuses - Trade Show Reception
4:00pm - 6:00pm
NCBA Federation Forum
4:30pm - 5:30pm
Phoenix Fiesta
7:00pm - 10:00pm