FFA Day
Friday, February 1, 2019

FFA Day at the National Cattlemen's Beef Association Trade Show on Friday, February 1, during the 2019 Cattle Industry Convention.
This is a great opportunity for all FFA members to attend the Cattle Industry Trade Show at a significantly discounted rate of $30.00 per person. The first 250 registrants receive complimentary registration from Culver's! Use promo code FFACULVERS during registration.
Sponsors
BEST OF BEEF BREAKFAST
Friday, February 1, 2019
7:30am - 9:00am
The Best of Beef Awards breakfast is our chance to honor the cattlemen and women and cattle industry partners who go above and beyond to put our industry's best foot forward. Help us recognize these men and women for their outstanding service, dedication and commitment to beef. The 2019 Best of Beef Breakfast will provide an inspiring start to your morning.
Sponsors
CLOSING GENERAL SESSION
Friday, February 1, 2019
9:30am - 11:00am
Featuring Keynote Speaker John Ondrasik
Don't miss grammy-nominated, platinum-selling singer/songwriter John Ondrasik, better known by his stage name Five for Fighting, as he headlines our Closing General Session and entertains the audience with storytelling, humor, and great music. He will offer insights on the creative process and innovation from someone who's lived it and done it while sharing stories and playing some of his most famous songs –"100 Years," "Superman (It's Not Easy)," "Chances," "The Riddle," "Freedom Never Cries," and "What If." As the vice president of a third-generation family-owned business Precision Wire Products,, he has ready ties to real business challenges and understands failure, work ethic, relationships, and teamwork. John has also scored or licensed dozens of songs for film and television, and, as an avid hockey fan, has written for Sports Illustrated and his beloved Los Angeles Kings website, performed at NFL, NHL, NASCAR events, and appeared on ESPN's flagship show, SportsCenter. Plan to attend this motivating session as John explains, "At the end of the day, it really is about doing your part, each one of us. In whatever area we can. What kind of world do you want?".
Sponsor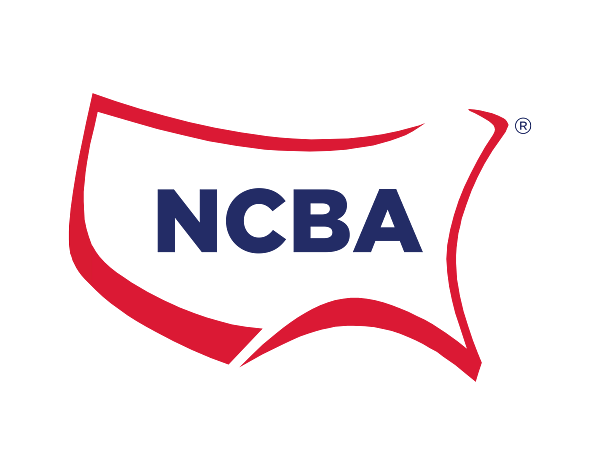 NCBA Sustainability Update Forum
Friday, February 1, 2019
11:15am - 12:15pm
EMERGING LEADERS LUNCHEON: GROWING YOUR OWN VENTURE IN THE BEEF BUSINESS
Friday, February 1, 2019

11:15am - 1:15pm
Presented By: NCBA's Young Beef Leaders & ANCW is it still possible to start a business from scratch in the beef industry? Hear directly from panelists who have proven that it sure is! Discover what steps they took, what they wish they would have known, and how they were able to grow a successful business. Hear of both the joys and struggles of business ownership. You won't want to miss this!


presented by
Checkoff & Policy Committee Meetings
Friday, February 1, 2019
12:30pm - 5:30pm
Checkoff committee meetings are open to everyone. Committee members (CBB and Federation) will be seated at tables; guests are invited to join in the gallery. During the meeting, committee members will set priority direction for the Beef Checkoff Program.
In NCBA Policy Committee meetings you will get the latest on EPA proposals, trade deals, cattle marketing, and Federal Lands issues. You must be a committee member to vote in NCBA Policy Committee meetings. If you are interested in becoming a member, contact your state cattlemen's association.

BREWS & KREWES - TRADE SHOW RECEPTION
Friday, February 1, 2019
3:00pm - 5:00pm
Friday's Trade Show Reception.
Beef Donated By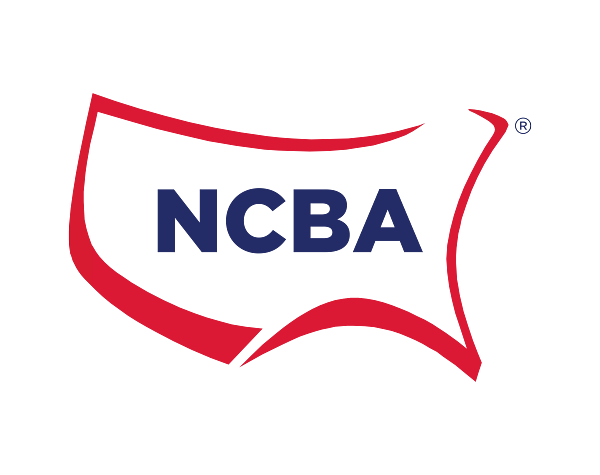 YOUNG CATTLEMEN'S CONFERENCE ALUMNI RECEPTION by Invitation Only
Friday, February 1, 2019
5:00pm - 6:30pm
Calling all Young Cattlemen's Conference Alumni! Join your fellow cattlemen in New Orleans to celebrate 39 years of this great program! Reminisce with your fellow classmates about your life-changing YCC experience.
Sponsors
COWBOY CONCERT SERIES
Friday, February 1, 2019

8:00pm - 10:00pm
Let the good times ROCK AND ROLL at the Cowboy Concert Series featuring country music duo Big and Rich. With hits such as Comin' to your city, Save a horse, Fake ID and California this concert promises to be a rockin' good way to close out your week with friends and family. Expect BIG (and Rich) fun with plenty of surprises.
Sponsors
LOUISIANA LAST CALL
Friday, February 1, 2019

10:00pm - ?

Swamp it up! Let the good times continue to roll following the Cowboy Concert Series! You will have a chance to dance the night away to a Louisiana zyedco vibe with friends old and new. #louisianalastcall
Sponsors
Friday Schedule
Registration Open
6:00am - 4:00pm
Best of Beef Breakfast
7:00am - 9:00am
NCBA Trade Show
9:00am - 5:00pm
General Session II
9:30am - 11:00am
NCBA Sustainability Update Forum
11:00am - 12:00pm
Checkoff & Policy Committee Meetings
12:30pm - 5:30pm
Happy Hour Hops - Trade Show Reception
3:00pm - 5:00pm
YCC Alumni Reception
5:30pm - 7:00pm
Cowboy Comedy Club & Desert Gloasis After Party
8:00pm - 1:00am