BEEFit 5K in NOLA!
Thursday, January 31, 2019
6:00am - 7:00am
Start your day along the riverside and take part in our friendly 5K! Participants of all ages and abilities are encouraged to participate in our 5K where you can run, walk or mosey along with your favorite 2019 Cattle Industry Convention Attendees. Proceeds benefit a local New Orleans charity, there's never been a better reason to put on your running shoes (or boots!).
$40 per person

*Receive 2,500 bonus points for the BEEFit Wellness Program for participating!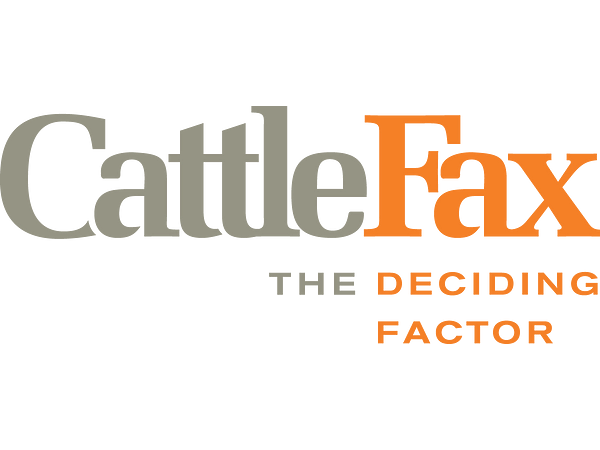 General session ii - CattleFax Outlook Seminar
Thursday, January 31, 2019
7:30am - 9:30am
It's typically a full room when the CattleFax Seminar takes place at the convention, and this year will be no exception. During this session CattleFax will take a look at the factors driving the market such as supplies and protein demand, both domestic and internationally and will present a market forecast for all classes of cattle during 2019 and beyond as well as a grain outlook. Dr. Art Douglas will present his 2019 weather forecast for the United States and the World.
Sponsors Regional Meetings
Thursday, January 31, 2019
10:00am - 11:00am
Meet cattlemen from your area of the country to discuss important regional issues and Learn about whats happening in other states in your region.
Regional Meeting Minutes
Review meeting minutes from the 2018 Cattle Industry Convention & NCBA Trade Show Regional Meetings that took place in Phoenix, AZ.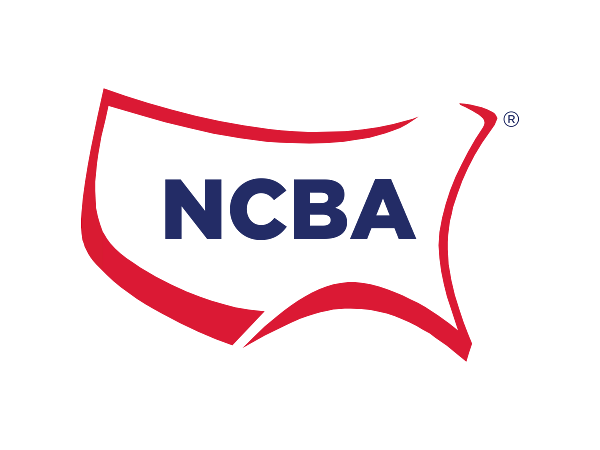 NCBA D.C. Issues Update
Thursday, January 31, 2019
12:30pm - 2:00pm
NCBA's D.C. staff will provide updates on everything happening in Congress and the Administration that impacts your operation –
How the mid-term elections impact NCBA's policy priorities

Next steps on trade and market access


Regulation and labeling of fake meat

Status of changes to DOT's Hours of Service for livestock haulers


Results of the new Farm Bill


Issues impacting Public Lands permitees and much more!

Checkoff Program Update
Thursday, January 31, 2019
2:00pm - 4:00pm
Convention goers will want to attend this session and learn what drives consumer beef demand and how the checkoff supports these efforts. Checkoff committee members (Federation and CBB) will receive information during this session that supports their committee work. A checkoff program update will be provided.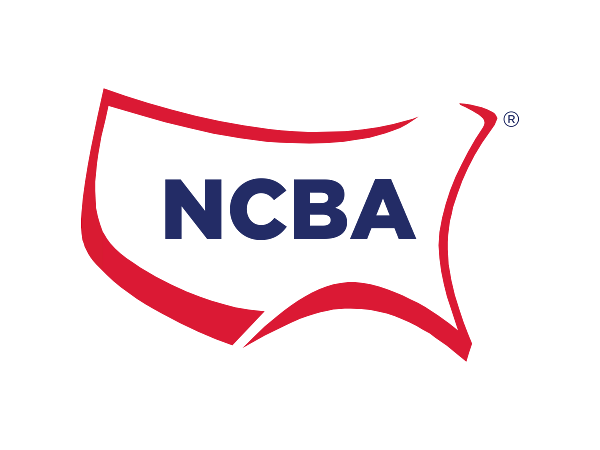 Policy Working Groups & Council Meetings
Thursday, January 31, 2019
2:30pm - 6:00pm
VINEAUX ON DA BAYOU - TRADE SHOW RECEPTION
Thursday, January 31, 2019
4:00pm - 6:00pm
Join us on the Trade Show Bayou for wine and networking!
Sponsors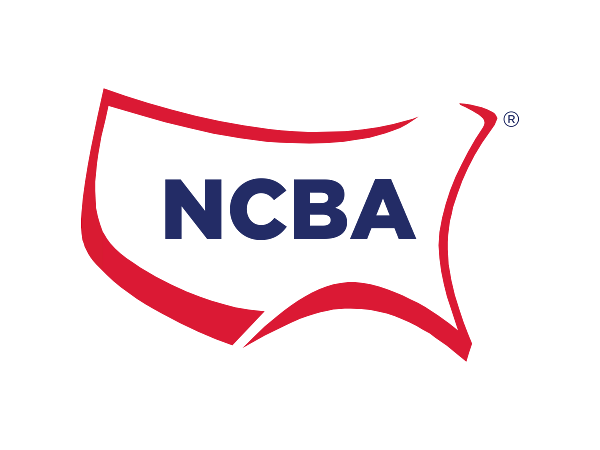 NCBA Federation Forum
Thursday, January 31, 2019
4:30pm - 5:30pm
All are invited to attend this session where discussion will center on the state beef councils that collectively comprise the Federation for State Beef Councils, the checkoff division of NCBA. The Forum will focus on checkoff programming and how state and national organizations work together for effectiveness.
Mardi Gras Masquerade
Thursday, January 31, 2019
7:00pm - 10:00pm

Geaux to New Orleans and "laissez les bons temps rouler" (let the good times roll!) when you experience Mardi Gras like you've never seen it before at the Central Life Sciences' Mardi Gras Masquerade. Party New Orleans's style on Thursday night as you parade through this unique venue set along side the Mississippi taking in all the sights and sounds of New Orleans. Don't forget your dancing boots, masquerade mask and party beads as Paul Bogart brings his Country tunes to the Grand Oaks Mansion for fabulous food, and friendship!

Sponsors
Thursday Schedule
Registration Open
6:00am - 5:00pm
BEEFit 5k
6:00am - 7:00am
CattleFax Outlook Seminar
7:30am - 9:30am
NCBA Trade Show
9:00am - 6:00pm
Regional Meetings
10:00am - 11:00am
BQA Producer Forum
11:00am - 12:30pm
NCBA D.C. Issues Update
12:30pm - 2:00pm
Checkoff Programs Update
2:00pm - 4:00pm
Policy Working Groups & Council Meetings
2:30pm - 6:00pm
Vineaux on da bayou - Trade Show Reception
4:00pm - 6:00pm
NCBA Federation Forum
4:30pm - 5:30pm
Mardi gras masquerade
7:00pm - 10:00pm